ESVA – eSignature Validator for Academics
ESVA project aims to develop an independent signature verification module, able to be integrated with any Erasmus Without Paper node, supporting European higher education institutions and student service providers on the exchange and verification of trustable documents and data through the EWP network.
Leaders of Higher Education Institutions
Complete and secure digitisation of institutional procedures by using eSignature validation
Administrative Staff
Verify the authenticity of the documents you work with in an easy way and forget about time-consuming manual procedures
Academics
Validated e-signatures enhance trust international cooperation is based on
Students
Just a few clicks instead of unwieldly administration to make it simple and secure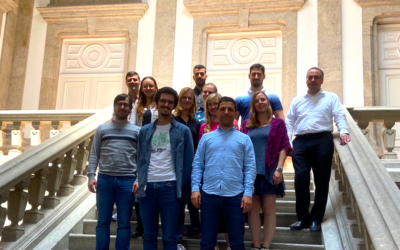 ESVA is well on track: the e-signature validation module will soon be integrated with the EWP network.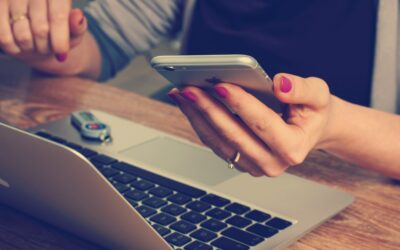 Both non-qualified and qualified e-signatures are appropriate to clearly identify the person signing in the course of a transaction and can be linked to that individual only. But what makes them different?
Why don't you shorten the time spent on paperwork? Electronic signatures are now commonly used for transactions and in any field of administration.
Codes and guidelines
All the software developed will be open source and available in an accessible and structured format to the community.
eSignature validation materials
Other useful documents about eSignature and the validation procedure will be provided.
eSignature Validation software package
Download from the EWP Repository

DigitalSign – Certificadora Digital SA
Mendel University in Brno
Aristotle University of Thessaloniki
European University Foundation